About Nicholas Blackwell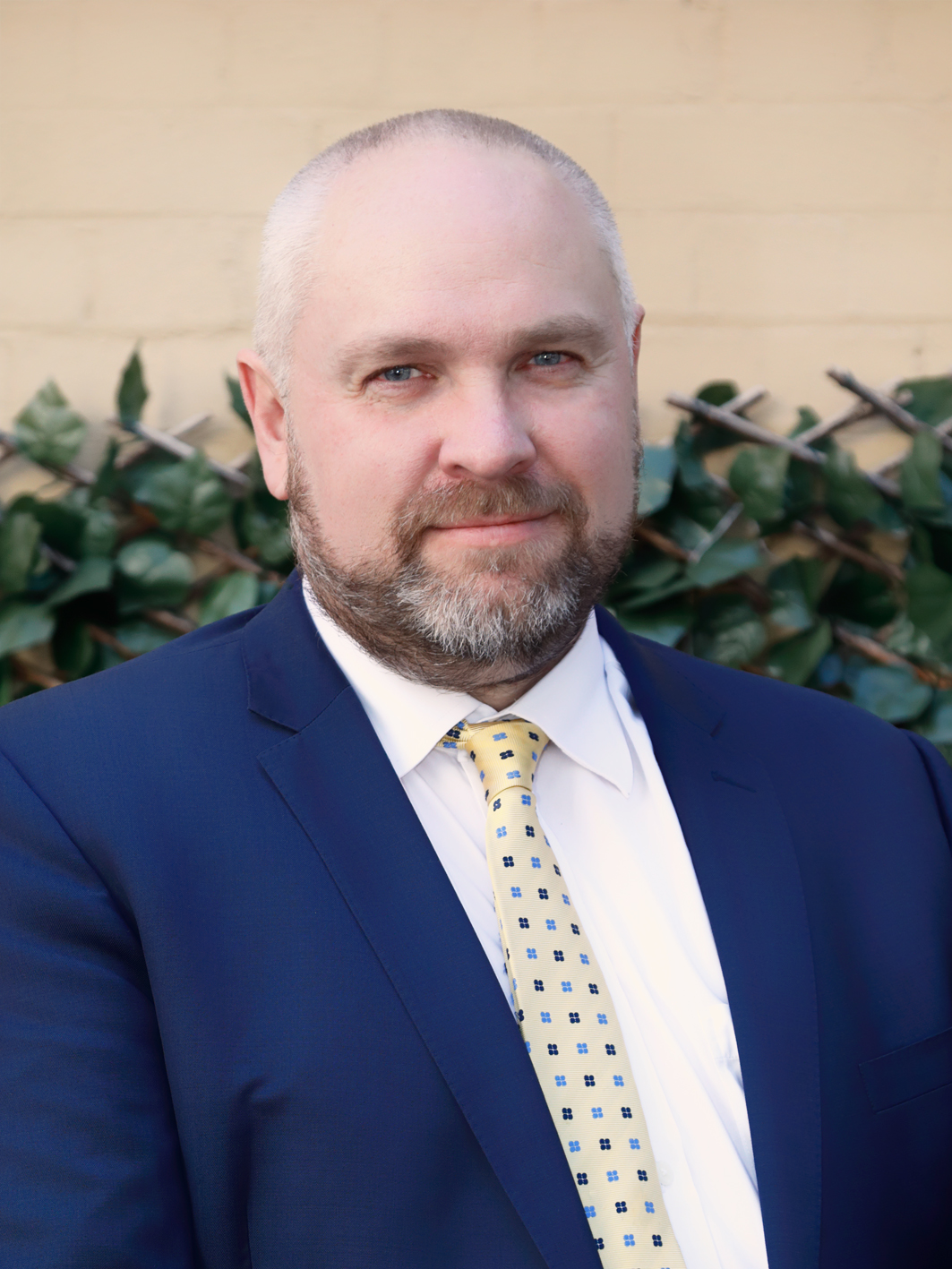 About Nicholas Blackwell

I am a photographer based in Sydney, Australia. I shoot mostly landscapes but include the occasional urban, flora and fauna shots for good measure. My photographs in these collections were taken in Australia, Denmark, Faroe Islands, New Zealand, Iceland, Norway, United Kingdom and USA.

Images can be supplied in multiple formats:
* Canvas Prints
* Framed Prints
* Unframed Prints
* Metal Prints
* Acrylic Prints
* Greeting Cards
* iPhone Cases
* Galaxy Cases
* Throw Pillows
* Towels
* Bags and Pouches
* Duvet Covers.
Please note that watermarks do not appear on printed images.

All images © Copyright Nicholas Blackwell 2011-2023. All rights reserved. Most images are available for commercial licensing through Pixels.

Contact me using the email link below, or at [email protected].

Transactions and order fulfillment for all products from this website is via FineArtAmerica.com.
Fine Art America
2415 N. Geneva Terrace
Chicago, IL 60614 USA

Products can be shipped to any country. All products come with a 30 day money-back guarantee backed by Fine Art America.